Darrell Rogers
---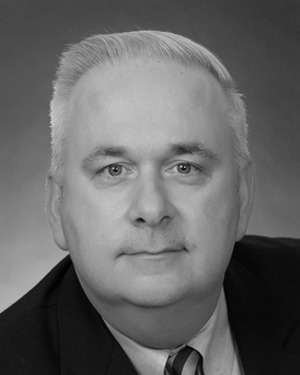 Mr. Rogers joined American AllWaste, LLC in May 2018 as CEO. With 18 years of experience in the non- hazardous liquid waste industry, Mr. Rogers previously served as President of Texas Grease Acquisitions, LLC and CEO/Board Chairman of Southwaste Services, Inc.
Throughout his career, Mr. Rogers has established a track record in executing consolidation and growth strategies specific to the liquid waste industry, having led the acquisition of fourteen companies during that time. His particular areas of expertise are strategic planning, operations, marketing and sales.
Mr. Rogers attained a Bachelors Degree from Texas Christian University and holds his Masters from the University of Georgia.
---