Kurt Bergman
---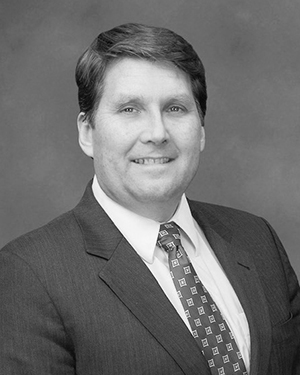 Kurt Bergman is the CEO of NewHold AEC, the infrastructure front end engineering design services portfolio.  Kurt has spent 30 years in the architecture, engineering and construction industry serving in positions from project architect to President, CEO and Board member.  Prior to NewHold, Kurt was President and CEO of Michael Baker International, a $1.4B AEC and Services infrastructure firm operating 90 offices in 20+ states across the US.  Kurt has experience in both privately held and publicly traded AE firms.  He has a long history of developing and leading high performing management teams that produce consistent growth in revenue and profitability.
Kurt has worked across the federal and commercial client space through positions at TRW, Northrup Grumman, MacCauley Brown and URS Corporation.  Kurt has led projects and operations in Europe, Asia, the Middle East and Africa through his 30 year career.  He has successfully grown organizations, maximizing operations and financial performance across business lines and optimized back office and overhead functions to create employee focused, client centered organizations for long term growth and performance.
Kurt is the Chairman of PRIME AE Group and has served on the boards of research hospitals and local charities supporting children in need.
Kurt received his Bachelor of Architecture from Tulane University in 1991 and his Masters in Architecture in 2004.
---