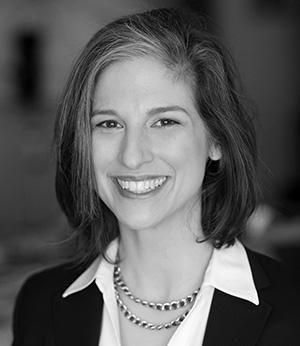 Susan
Quinn
Chief of Staff
Susan Quinn is Chief of Staff, a Founding Member of NewHold Enterprises and has spent more than fifteen years in private equity.

Prior to joining NewHold, Susan served as a Founding Member and VP of Operations for River Hollow Partners, overseeing day-to-day operations to support the growth of the organization in addition to strategic planning, optimizing work flow streams, managing public relations, coordinating benefits and handling accounting processes.

Before River Hollow, she worked for the alternative investment firm Investcorp in a variety of roles. She supported the Global Head of Private Equity and Deputy Chief of Staff, led Corporate Communications for the NY office and planned events. Besides managing the relationships with leadership teams for the firm's portfolio companies, she coordinated a complex multi-location conference in China, co-piloted investor conferences for limited partners and organized CEO Conferences for current and alumni CEOs. 

Additional experience includes three years as a writer, editor and webmaster for BuildNet, seven years co-directing a choreographic lab and nineteen years as a dance educator, specializing in dance making. Susan received a dual BA Magna Cum Laude from the University of North Carolina at Chapel Hill in English and Music.